Hi all, hope you're all doing well.

A quick note to say it's been brought to our attention that our website's order processing system has been increasingly "glitchier" over the past few months and that a new website is being built as we speak. We hope it will be live in the next couple weeks, but in the meantime we are monitoring it closely to try and catch anything that slips through the cracks. Most orders have been going through without any trouble, but if any problems are encountered please just send us a quick email and we'll look up your order and get it fixed right away. We apologize for any inconvenience this has caused some of you and look forward to announcing our new website soon!
Visit our website at the link below for more information and to save up to 40% off your next order.
https://www.v1decals.com/promotions
Air India Boeing 787-8 (New Livery - With 150 Years of Celebrating Mahatama Decal)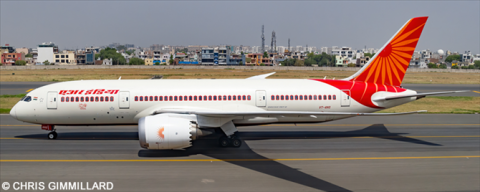 Air Canada Express Bombardier Dash 8-Q400 (New Livery - Operated By Jazz)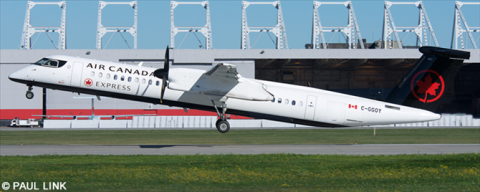 Air Canada McDonnell Douglas DC-9-32 (Classic '70s Livery)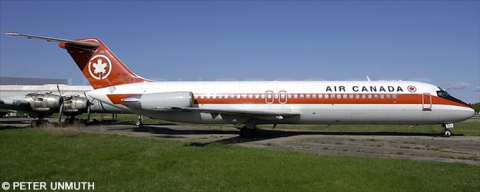 Air Canada McDonnell Douglas DC-9-15 (Classic '70s Livery)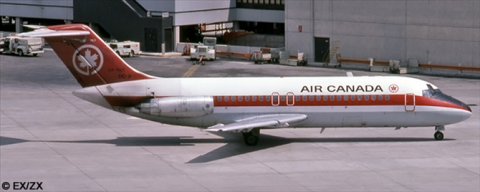 Lignes Aeriennes Congolaises LAC Boeing 737-200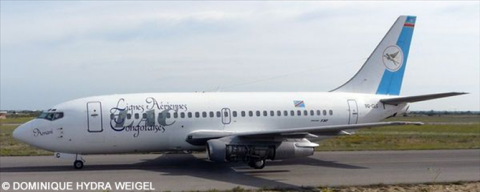 Indian Airlines Airbus A320 (With 50 Years of Flying Decal)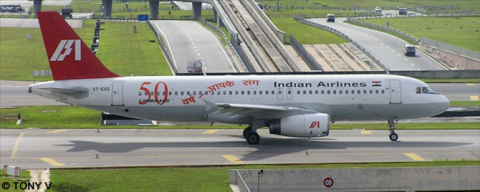 Be sure to check out our quick-browse-friendly
September Catalog
(follow link to download) featuring both our new and unreleased decals highlighted in yellow.
All of our decals are laser-printed on demand and available in any scale with low or free flat-rate shipping worldwide. Visit out our
website
for more information or follow us on
Facebook
for the most up to date announcements on our latest releases, news, and promotions.