Hi there everyone, Ben here from V1 Decals. I always love lurking at all the amazing work going on in the aviation modelling community, and a friend of ours also suggested I join this site and share our monthly release posts here if there's any interest. For those who don't know us, we've got a very obscure catalog of over 500 laser airliner decal sets featuring everything from some of the newest birds out of Paine field and Toulouse, to a bunch of stuff that honestly we've never even heard of

Let me know if you'd like me to keep sharing our monthly update here (usually 6 liveries per month) and invite anyone here to use the promo code "V1Decals5" for 5% off their first order. Happy modelling! -Ben
Visit our website at the link below for more information and to save up to 40% off your next order.
https://www.v1decals.com/promotions
Finnair Airbus A320 (New Livery)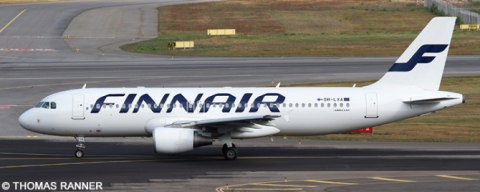 Finnair Airbus A319 (New Livery)
Air Europa Boeing 737-800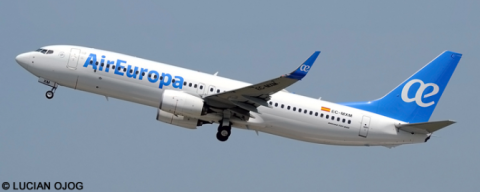 Air Europa Boeing 737-800 (30 Años/Years Livery)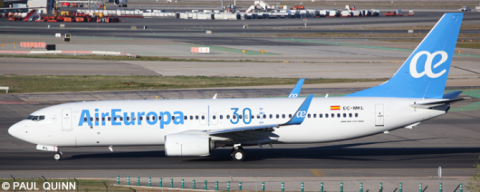 Aerolineas Argentinas Boeing 747-200 (Blue Iberia Livery)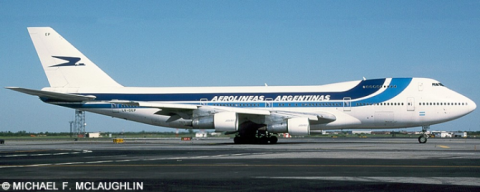 British Airways Boeing 727-200 (Operated By Comair)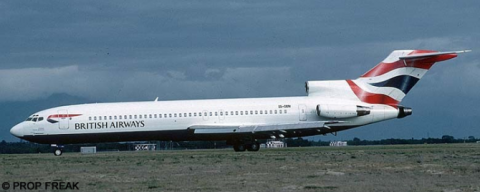 Be sure to check out our quick-browse-friendly
March Catalog
(follow link to download) includes both our new releases highlighted in yellow along with dozens of new un-released liveries still in the pipeline. Contact us for more details and special early access.
All of our decals are laser-printed on demand and available in any scale with low or free flat-rate shipping worldwide. Visit out our
website
for more information or follow us on
Facebook
for the most up to date announcements on our latest releases, news, and promotions.