Hi all,
As part of my "Private Jets" theme, I am looking for these decals in 1:126, (for the Glencoe kit).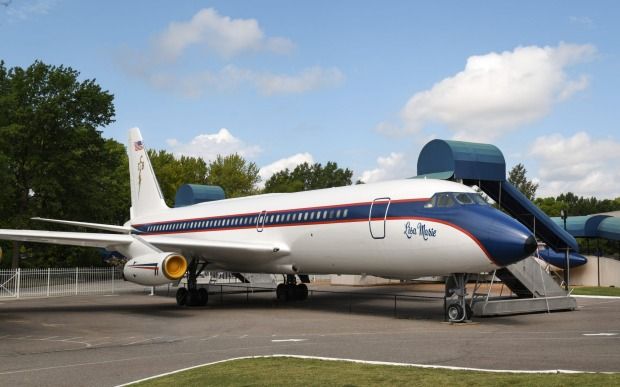 Despite extensive searching of the internet thingy, I have been unable to establish if any decal producer has ever issued these decals for Elvis's Convair 880.
I'm thinking it might have to be a custom job.
TOR